CalmWave™ uses AI to empower nurses everywhere.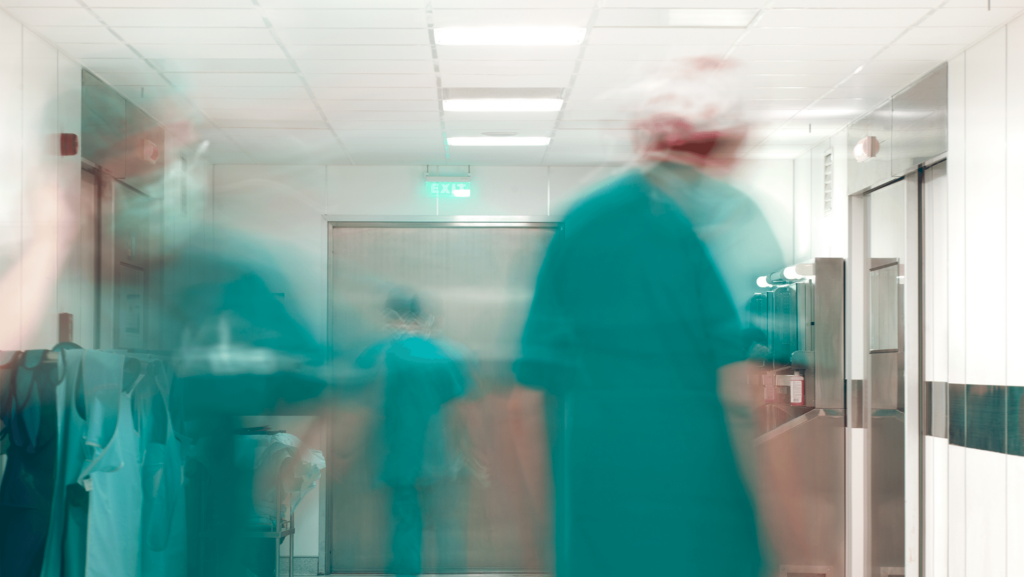 Imagine a hospital where noise and alerts are the exception, not the rule.
We envision a day where Operations Health™ is THE definitive measure of performance for healthcare providers. An objective, repeatable, and comprehensive analytical scoring system that can be used to improve hospital operations, starting with alarms, but also a tool to improve lives of patients and providers.
Born out of IT expertise.
CalmWave was created by serial entrepreneur Ophir Ronen. Ophir sold his last company to PagerDuty, the world's largest IT Operations Orchestration company. He built out Operations Health at PagerDuty, which uses AI to monitor an organization's operations, with a focus on alarm remediation and retention. While on sabbatical after PagerDuty, Ophir heard stories from clinicians about the horrors surrounding alarm fatigue for clinicians and patients in ICUs. As an expert in this space, Ophir realized Healthcare was far behind Enterprise IT.
Realizing the opportunity, Ophir teamed with the Allen Institute for AI (AI2) incubator, and recruited his original Operations Health team along with Healthcare experts to create a company using "AI for the common good". Backed by investors like Bonfire and the founders of PagerDuty, CalmWave has the momentum, expertise, and innovative spirit to disrupt this industry.
A message from our founder.
I'm a 25-year veteran of Enterprise IT, helping Fortune 100 companies use AI to optimize their Operations. Healthcare, like Enterprise IT Operations, suffers from a deluge of data and constant interruptions in workflow interspersed with highly critical incidents. 
AI is incredibly useful in helping people understand the incident patterns within the overwhelming number of alerts whether in IT or the ICU. By leveraging AI, we empower administrators to gain a precise understanding of the impact of hospital operations on their staff.
CalmWave's AI-powered Operations Health platform brings these hard-won Enterprise IT capabilities to hospitals, focusing directly on championing and retaining our nurses.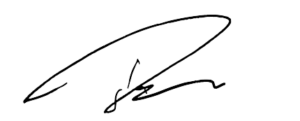 Ophir Ronen
Backed by an experienced team of investors.