By: Peggy Pilon, BSN, MS, RN,  VP of Clinical Success
I have previously written about nursing's rich history of how Florence Nightingale developed the role of the Professional Nurse and the numerous ways she transformed healthcare with her innovative, often disruptive methods. Let's take a look at how this innovation continues today with five 21st century nursing examples.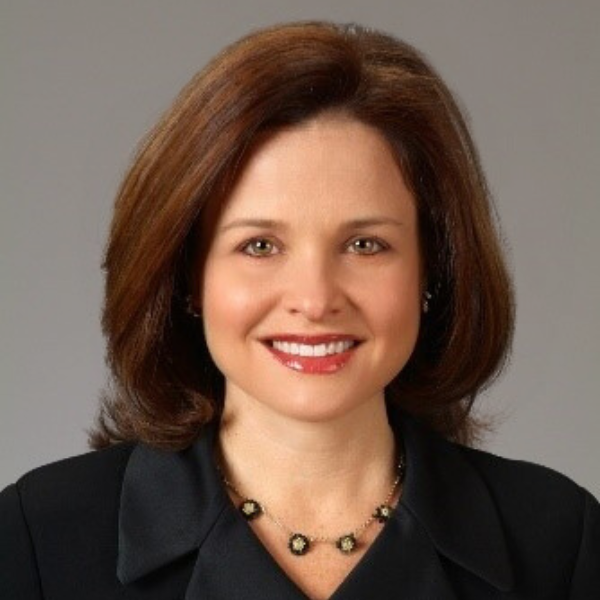 Molly McCarthy, BSN, MBA, RN is the Chief Nursing Strategist in the US Health and Life Science Sector for Microsoft. Ms. McCarthy's early career was as a Neonatal Intensive Care Unit (NICU) and Pediatric nurse. She then combined her clinical and business backgrounds within the medical device and clinical informatics industry. With over twenty years' experience in the healthcare industry, McCarthy is passionate about uniting technology and clinicians to ensure improved patient safety and outcomes. Her primary goal at Microsoft is to help healthcare organizations reinvent and innovate processes through the use of technology, in order to better serve all patients. The mission is to make health care personalized, effective and affordable for every person on the planet. She empowers health professionals to work in patient-focus groups to increase interoperability, innovation and operational efficiency. Ms. McCarthy believes in "creating a culture of safety…it starts with you and I." She is an active member of HIMSS and sits on the HIMSS' CNO/CNIO Nurse Executive Leadership Task Force.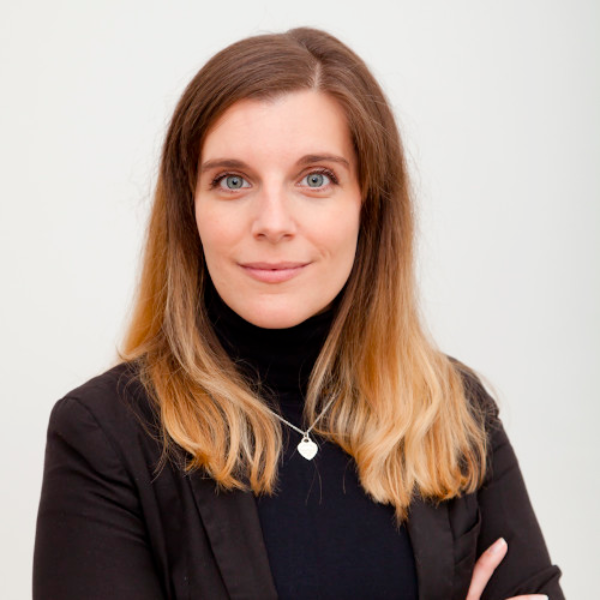 Anna Sort AD, MBA, RN: is a nurse by training, a healthcare lecturer, and has a passion for video games as the director of PlayBenefit. The company PlayBenefit is a Barcelona-based business which uses gaming to help people heal. Dr. Sort co-founded PlayBenefit with the belief that the principles of gamification could improve healthcare outcomes. One of their notable innovations is "Benergy," an app that helps patients with Chronic Kidney Disease (CKD) manage their condition. Through gamified challenges and information, patients are more engaged in their health management, leading to better outcomes. She is recognized as a leading digital health pioneer and gamification expert in the digital health industry. Like Florence Nightingale, Dr. Sort uses a data-drive approach to solve healthcare problems.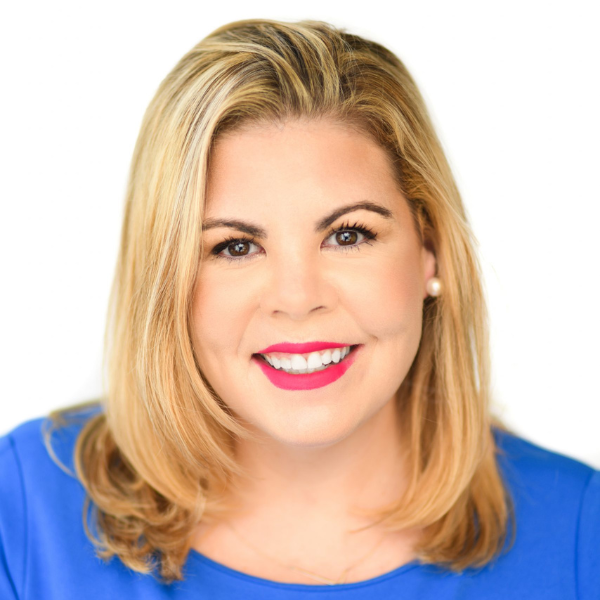 Tiffany Kelley Ph.D. MBA RN: Dr. Kelley has 14 years of nursing experience and spent 9 years working in the field of nursing informatics. Her entry into informatics began while working on a team to implement an electronic health record at Boston Children's Hospital. She received her Ph.D from Duke University, where she studied the meaning of "knowing the patient" and the information needed for care. She saw the limitations within hospital settings and recognized the inefficiencies in the traditional paper-based patient record-keeping system, especially while on-the-go. Dr. Kelley identified the need to start Nightingale Apps™ and created the initial product "Know My Patient®" while conducting her own research aimed at understanding how nurses use information to care for patients. Kelley saw the potential for synergy between mobile devices and software applications to support nurses in knowing their patients within the context of their normal workflows.This app provides nurses with a mobile solution to access and document patient information easily. In addition, this technological solution enhances patient safety, reduces administrative burdens on nurses, and allows for more time in direct patient care.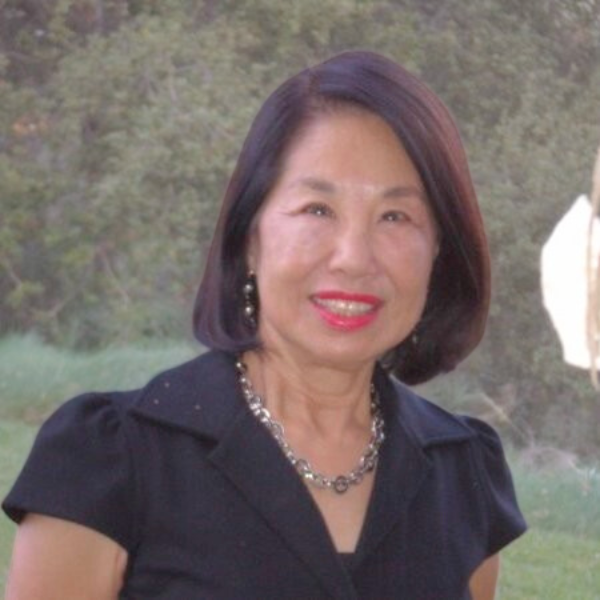 Betty L Chang, DNSc, RN, FNP-C, FAAN: Dr. Chang's early nursing career focused on a passion for caring for the elderly and educating families to better support their healthcare decisions. She went on to earn her Doctorate in Nursing Science from the University of California, San Francisco. Dr. Chang continued in the area of nursing informatics to support nurses in the practice of nursing. As early as the 1980's Chang's work centered on nursing diagnosis and developing a formal decision support system. She received a great deal of resistance when introducing computerized workflows to bedside nurses. Dr. Chang was told "Oh you know, you can't use computers for this." However, she persevered because she knew that she could synthesize the data, look at different patterns, and ultimately support nursing in clinical decisions with the goal of improving the health of all people. Dr. Chang went on to develop the first computerized learning laboratory and education program that trained undergraduate and graduated nurses in nursing informatics at the University of California, Los Angeles.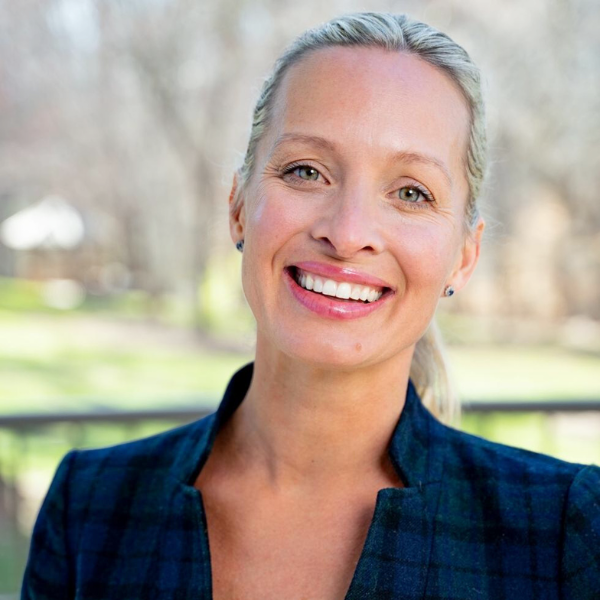 Rebecca Love, BS, MSN, FIEL, RN: Ms. Love's early career in nursing was as a Nurse Practitioner in Hospice care. In 2013, she saw her nursing students struggle to find the "right" nursing position. She realized there needed to be a place where nurses could find career opportunities, be easily recruited, and define their career by creating profiles that specified their requirements for employment (their schedule, experience, and salary requirements). In addition, Love wanted a place where employers could post job listings that fit their budget and needs, as well as be directly connected with nurses that were looking for employment. Ms. Love went on to create HireNurses.com, where she connected nurses with employers, ensuring that nurses had a holistic platform that catered to their professional needs. This use of technology greatly streamlined the hiring process in the healthcare industry. In June of 2016, she was the first Director of Nurse Innovation & Entrepreneurship at Northeastern University, which was the first US initiative of its kind. In November 2018, she delivered a Ted Talk on "How Nurses Can Help Drive Healthcare Innovation," during which she refers to Florence Nightingale's accomplishments in the Crimean War. Love shared "It was the innovation of nursing that pulled medicine out of the dark ages of practice.The answer to our current challenges will not be solved by the status quo or conventional practices…the answer to our challenges will be found in those who embrace and cultivate a collaborative environment of innovation to drive forward."  In early 2019, Ms. Love along with a group of worldwide nurse leaders, founded the Society of Nurse Scientists, Innovators, Entrepreneurs & Leaders (SONSIEL). She was voted as one of LinkedIn's "Top Voice in Nursing" in 2023 and her mission is to "…make sure that nurses will never again go unheard, unseen or unvalued…we are taking back our voice, our profession and our power to make meaningful change in healthcare and for our patients." Love continues to speak in the US and internationally, and is passionate about empowering nurses to be at the forefront of healthcare innovation and entrepreneurship. 
It is amazing to see all the important innovation that has occurred due to these five nurses. The recurring theme they share is that they saw a problem in healthcare that was not being addressed, which they sought out to solve. All of these accomplished nursing professionals did not let the nay-sayers and the status quo get in their way. They used the best technology available to persevere in helping them solve healthcare issues. It is important to note that looking at these five nurse-innovators just scratches the surface and by no means represents all the nurse-led innovation of the 21st century.
At CalmWave, we understand the importance of using technology to solve problems. We are leveraging our success from helping Fortune 100 Enterprise IT companies manage the "noise" in their environment, so we can turn down the noise in healthcare environments.
CalmWave implements Transparent AI solutions with clinical expertise. CalmWave™ is an operations-based artificial intelligence (AI) platform that captures, analyzes, and synthesizes real-time data from dozens of data sources (monitors, labs, orders, findings, etc.) to empower hospitals with the intelligence critical to improving patient outcomes, optimizing operations, and retaining staff. The AI technology from CalmWave™ presents objective solutions that reduce non-actionable alarms by providing proper alarm management insight to the caregiver, thereby decreasing alarm fatigue, excessive cognitive load, and burnout. At CalmWave, we are interested in supporting clinician workflow so they spend less time responding to non-actionable alarms, and more time caring for patients. 
At CalmWave, we are data-driven, patient-focused and clinician-centric. Florence Nightingale along with other Nurse Innovators from the 21st century made it safe to be a "disruptor". All of these highly accomplished nurses have modeled for us to not fear change…that change is needed to be innovative. Come join us and all the other nurse leaders on this innovative journey in improving healthcare.